ZERODHA - The Cost, Tech & Nudges
In India, the flat fee model was introduced by Reliance Money in 2007 and they used to charge few paise flat brokerage. But they didn't gather much steam especially as the economic meltdown of 2008 hit the world. Zerodha took a cue from them and charged a flat fee of Rs.20 per order. This was much higher than Reliance Money but was way lower than the other brokers. It was good enough to create a pricing disruption in the % based stock broking industry without compromising on profitability and sustainability. As other brokers scrambled for existence and new ones popped up the market saw several competitors going low and flat with cost. Then Zerodha came with the big tech disruption on the broking space with products like Kite, Console, Coin etc that fueled further growth which accelerated with AADHAR enabled online onboarding. They also have been disseminating knowledge about financial markets via Z-Connect, Varsity and Trading QnA which has added to their mass market appeal. The latest on their scheme of things is to nudge customers away to avoid money mistakes.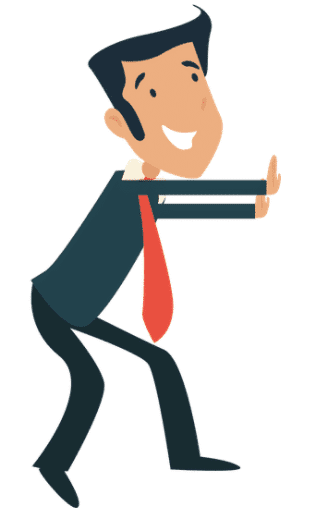 Is Zerodha the best broker ? Is Zerodha that can give you the best trade off between cost, product experience, support, execution freedom & reliability we take a look.
Zerodha
has the largest number of active retail clients now. It has its nose slightly ahead if we weigh all the factors in. But other stock brokers are
rapidly
bridging the tech gap and beating them on price, tech, customer support etc. In this tight rope walk in an industry with wafer thin margin, it would be interesting to see if
Zerodha
innovates and stands for the customer or choose to nudge away customers to other stock brokers. Also "everything is done for the customer" punch line that they seem to use often doesn't sync well with actions on the ground when they don't provide a good customer support and take a stand against issuing refunds to customers.