Its a Business, Treat It Like One
Having a sane mind while trading the stock market depends a lot on having realistic expectations. Trading the market is like running a business. When we open a trading account we are actually starting a business. A business needs a solid plan and capital to start and keep it running. It needs time to grow, can book losses and can have profits. It needs appropriate knowledge and skill. It should have accounting & auditing, compliance requirements, risk management practices etc. Each one of these aspects of a business applies equally well to trading.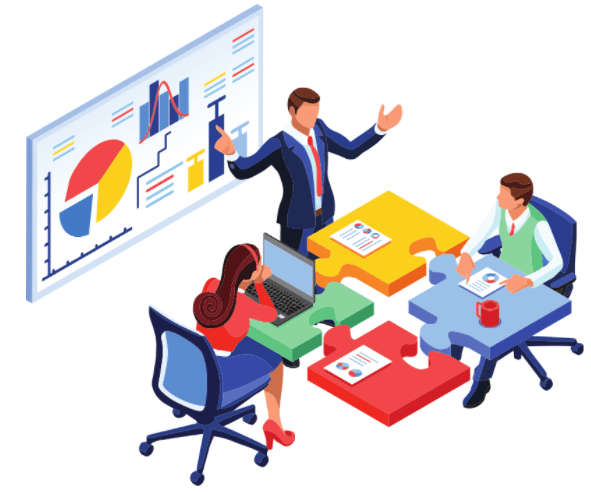 However each business has its own characteristics. Its own set of innate flavor with associated pros and cons. Trading is no different and inherently it comes with the following unique features
Easy to start - Today it takes around 10 minutes to get on boarded with a stock broker and account gets activated with in a day or two. With some stock brokers we don't even need to pay anything for this process. Transfer capital in to the account and we are ready to fire the trade and start earning or loosing.

You can trade from your home, office, on the move and generally if you have net connection you don't have any spatial constraints. Also c

urrently one doesn't need any sort of govt license, compliance requirements or minimum education qualification to start unless you are a govt servant.

Low capital investment & running expenses - Depending on you trading style all you need to start trading is a mobile phone or a PC which will be your capital investment. You will need an active internet connection, pay small charges while placing a trade and may need to account and audit your books. The cost for these would be your running expense. As you see both you capital investment and running expenses are not much compared to other businesses.
Instant returns - Once you enter and exit a trade the net profit or lose is instantly booked against in your account. You can transfer funds out in to your bank account after the minor settlement delay, if need be.

Instant credit - It is possible to quickly avail credit analogous to secured (pledge holding) or unsecured debt (margin funding) even for credit unworthy individuals via the stock broker. There is no strict vetting process like for other businesses.
Extreme liquidity - Your trade equity is liquid cash in digital form. Your profits and losses are electronically adjusted against the equity. You can move cash in and out between your trading account and bank account in a breeze except for the minor broker processing delay in case of withdrawals.
Low macro economical impact - In trading it is possible to make profit when market goes up or down or even when it is flat or volatile. Unless a catastrophic event like a natural disaster, war etc happen that causes the exchanges to halt the trading process is insulated from macro economical events.
Do not dive into trading if you cannot make peace with the reality about trading pictured above. You are likely to fail as 90% of the startups do in the very first year. However if you are at ease with this scenario but not sure how to proceed further you have TrendShikari NTS and Example Trading System for your perusal.